This is so easy, and you'll love installing SSL certificates because it's fast, fun and free! By using the latest, and great, in server technology, you can pass the savings onto your customer or make additional profit.
Why do I want to install an SSL certificate?
Performance - just how fast? click here
Privacy
Security
Accept charge cards on your website
It's free
Search Engines will like your site more
HOWTO: Install SSL certificate in cPanel
Log into cPanel
Locate search box and type "SSL"
Click on the "Let's Encrypt SSL" button
Scroll down to your domain overview, and under the "Issue a new certificate" section, locate your domain
On the right-most column, under action, click "Issue"
*(optional) check the box at the bottom to install mail certifcates
At the bottom left, click that "Issue" button
Bang out a set of pushups, wait UPTO 30 seconds — you are done!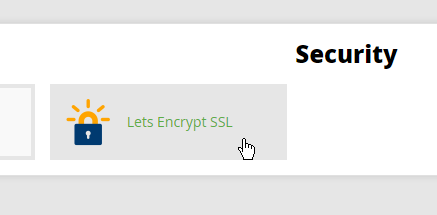 just click on the let's encrypt SSL button

click issue under action on your desire domain(s)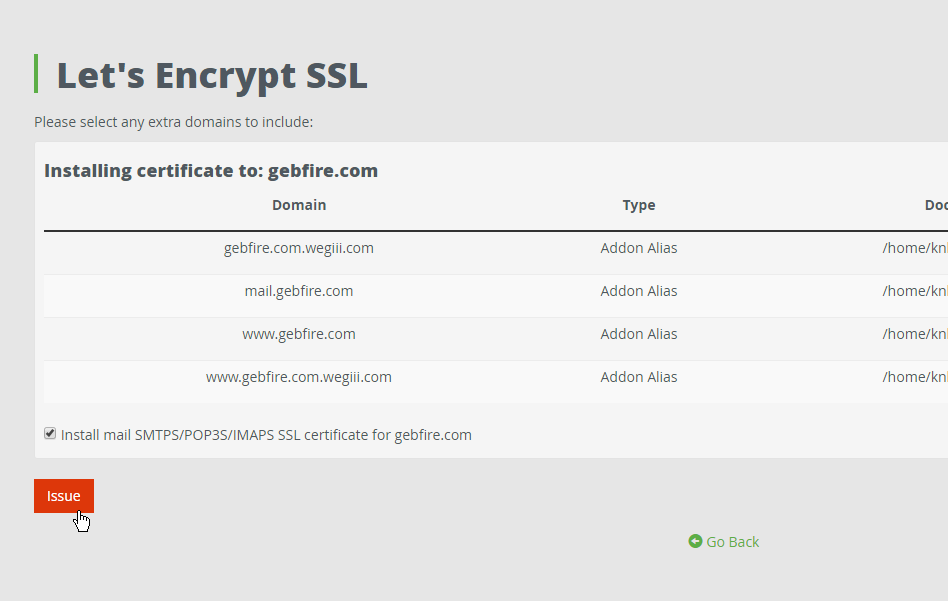 scroll down, and click the issue button, to complete SSL certificate installation