Priorities:
First
is privacy.
Second
is security.
Third
is deliverability.
Your free email isn't really free

... here's why:
When you have a professional-looking email, potential customers are more likely to choose you over other businesses.
It's been known, and extremely important to have an email address that matches the name of the business.
You are being silly by not advertising your company properly. Do not attach a business name to the likes of @gmail.com, @yahoo.com or @live.com.
Destroy and scrub email accounts easily. Private, secure and white-labeled email platform. Look more professional and stand out on resumes. Authenticated outbound emails – 10 / 10 Spam Test Score Affordable at just $4 a month, or $48 a year.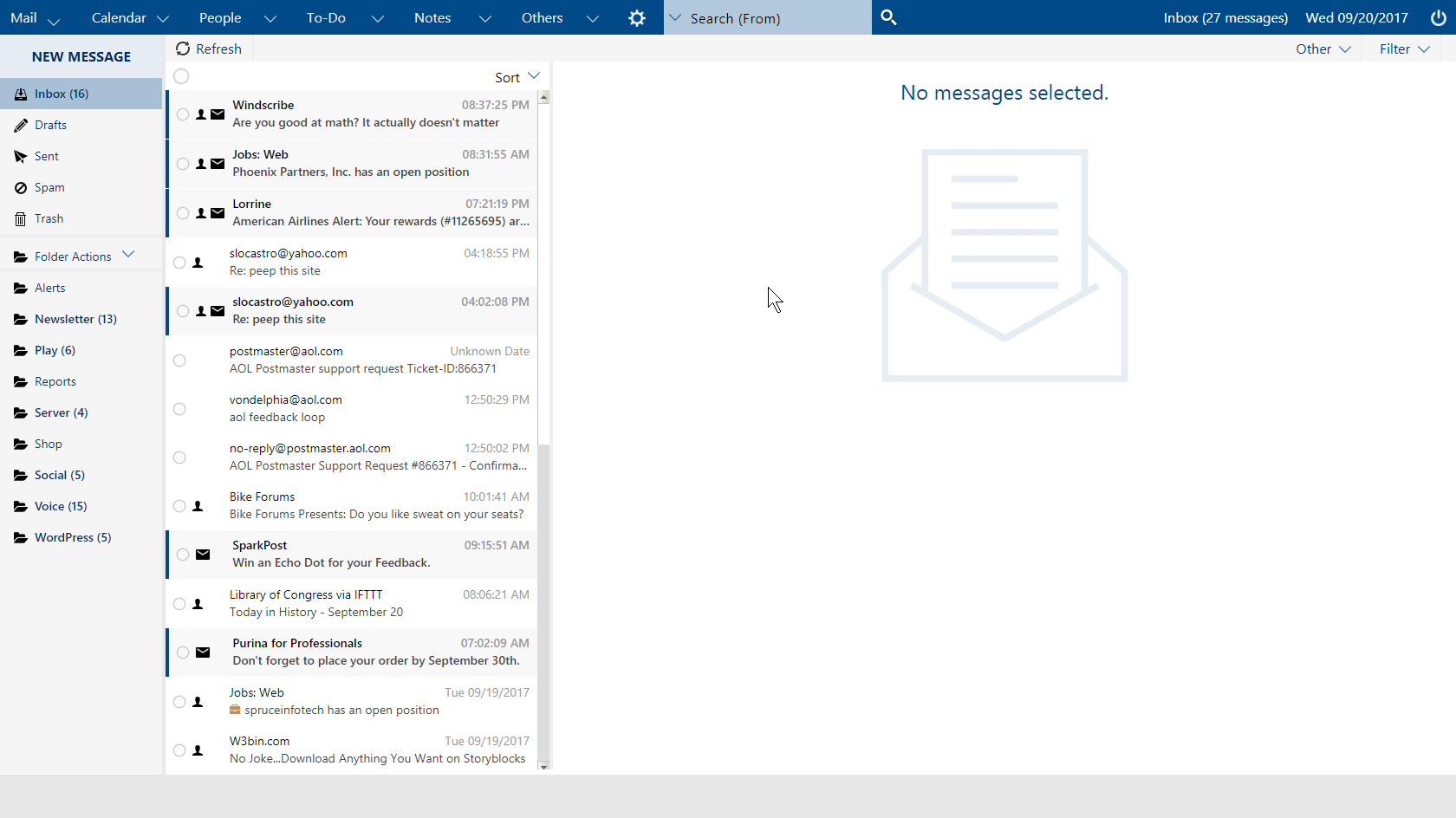 You'll feel comfortable using our custom Horde Webmail theme... it's beautiful!
Email Hosting
More SEO Keywords — Please Ignore
more info: Email Hosting
FAQ — Frequently Asked Questions