Proper, Private Email Hosting
Our private cloud is secure & reliable – it will meet, and exceed all email needs. Your new email hosting plan includes a racecar fast webmail interface.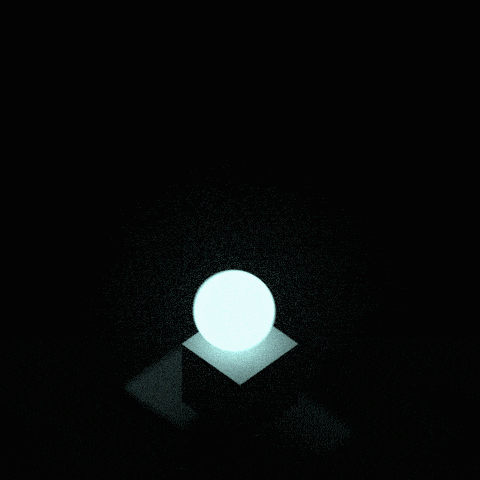 Private Email Hosting ($4 a month)
Made in USA Quality Results. Guaranteed to never let you down.
17.76% Armed Forces discount. Private Email Hosting for $4 a month. (courtesy) Zero-downtime email migration. Everything everywhere is white-labeled. Private & custom email address. Industry best, $8 lifetime domain renewals. Closed on Sunday.
Paid, Private Email Hosting OR Free Email Hosting?
We deliver fair pricing with Made in USA quality results.It really just depends on what you want or expect from email. Also, what type of priorities you have. If you favor value, a provider like Outlook or Gmail is best for you. You'll get something for free, in exchange for something you don't care about (like your data). If you favor privacy, security and having control, perhaps you'll choose Vondelphia OR self-host an email server.
Why choose Von to host my email?
Listen, you either want a private, secure and custom email address or you don't. Chances are, there's no changing your mind because you are quite happy with a free email from one of the big guys. If you made a decision to take control over your data, you'll want someone like Von to host your email because we don't snoop or share ANYTHING with ANYONE. You could open a ticket and scrub delete your email data racecar fast!
How long does it take to activate my Private Email Hosting?
Mostly, every service is instantly activated & setup. This includes email hosting, domain registration, shared hosting, reseller hosting and a few other services. Some products require a couple of extra hours to deliver. We've tried to make our system fine-tuned to deliver instant results. We want all of our customers to be proud of Vondelphia.
Looking for more advanced Private Email Hosting stuff?
Right now, a great alternative to Outlook, Gmail, Yahoo and the other providers is Horde Groupware. It's powerful, reliable and very fast.. also, very easy to use. Vondelphia customized and tweaked Horde webmail with a more favorable layout and design that you may appreciate. You can always turn-off the template we've designed in the options.